Train Transfers To and From Raleigh Durham Airport



Raleigh-Durham International Airport Train Transfers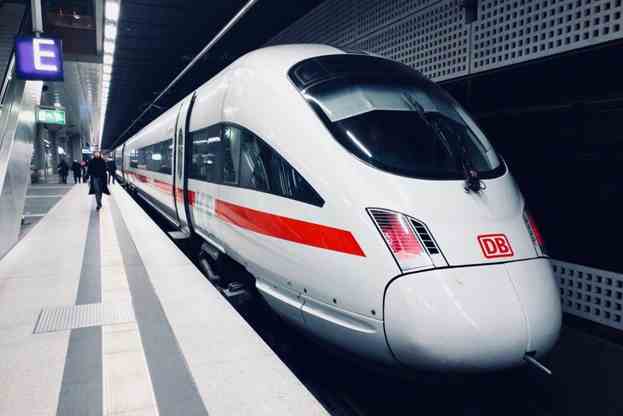 Once you arrive at Raleigh-Durham International Airport, please make sure you have collected your entire luggage from the baggage claim area before proceeding to exit the arrivals area.
The options for transfer depend on where your final destination is located given the airport is in the center of the Research Triangle area in North Carolina. Direct transfer from the airport includes public transportation as well as privately organized options such as rental cars, shuttles, limos, or shared rides.
Some travelers might want to continue their journey after arriving at RDU, and for some that might mean by train.
Trains at Raleigh-Durham International Airport
There is no train service directly at RDU but there are Amtrak stations in Cary, Durham as well as in Raleigh. Which station is best depends on the destination of the traveler, and when the travel takes place since the stations have different opening hours.
To get to the Amtrak stations from the airport terminals several transfers by bus are required if looking to transfer through public transportation. Each of the Amtrak stations are located approximately an hour away, transfers included, during the peak of the weekday.
All three stations have departures every day of the week to various locations around the US and the choice has more to do with where the traveler is going than anything else as not all locations might be available from all three stations.
The best way of knowing what is the best option for your needs is to visit Amtrak's website.
The quickest way of getting to one of the Amtrak stations from Raleigh-Durham International Airport is to use a shuttle company or a pre-ordered taxi from one of the many taxi companies that are available in the area. Some car rental companies might also offer the option of returning a vehicle close to the location of the Amtrak station for those who might see this as an option.